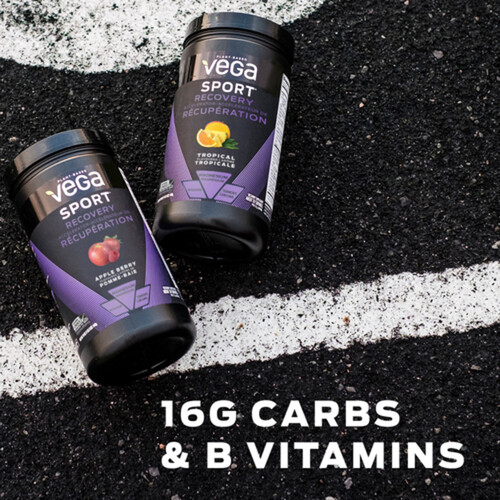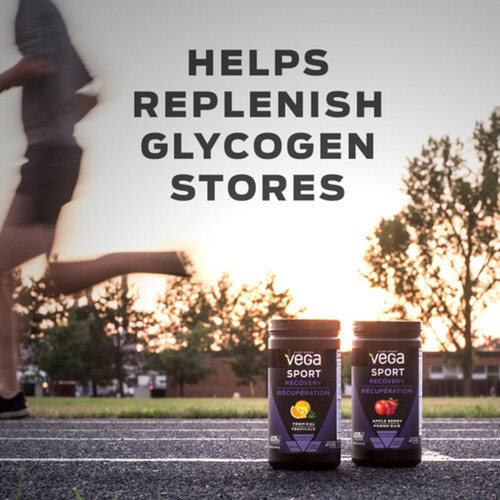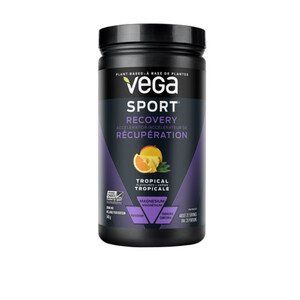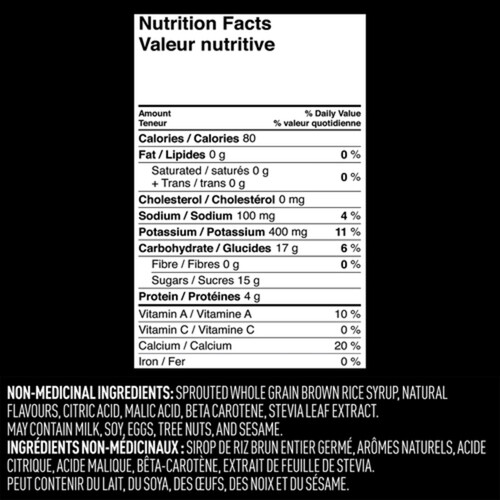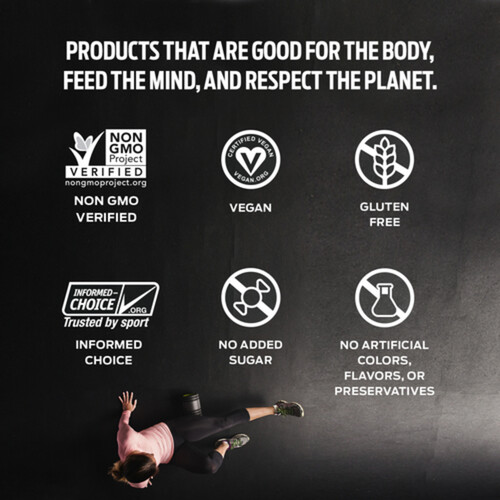 Vega Sport Vegan Recovery Accelerator Powder Tropical 20 Servings 540 g
Product Information
To help reduce inflammation and relieve joint pain, reach for Vega Sport Recovery Accelerator when you need to start refueling and hit the ground running. Recovery combines 17 grams of carbohydrates, electrolytes, and turmeric to help replenish your glycogen stores, reduce inflammation, and relieve join pain. Whether you're working on strength or endurance, Vega Sport Recovery Accelerator is your post-workout solution to get you back to training.
Product Features
POST WORKOUT RECOVERY DRINK for women and men athletic support and get you ready for whatever comes at you next. MADE FOR ATHLETES 17 grams premium carbohydrates to help you refuel, plus turmeric, electrolytes and B vitamins. Vega Sport Recovery helps reduce inflammation and relieve joint pain. SOURCE OF VITAMIN A which contributes to the normal function of the immune system. EASY TO MIX plant-based recovery powder, mix One scoop with 1.5 cups (375ml) of ice-cold water immediately before consumption and enjoy after your exercise or workout. CERTIFIED: Informed Choice Certified, Vegan certified, B Corp Certified. CONTENTS MAY SETTLE: Contents may settle during shipping. Don't worry, that's normal. You're still getting all the servings listed on your product
Preparation And Usage
Post workout Mix one scoop (27 g) of Vega Sport® Recovery Accelerator in 1.5 cups (375 ml) of cold water and drink immediately after exercise to enhance recovery process and reduce rest period between workouts.