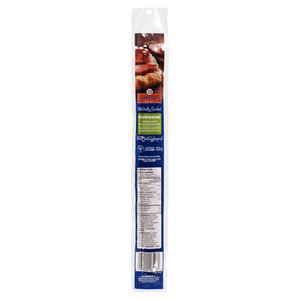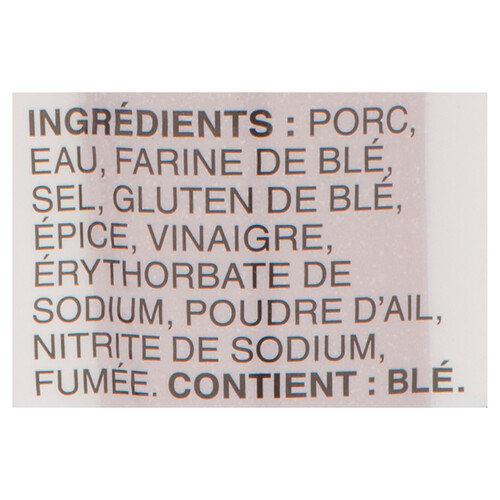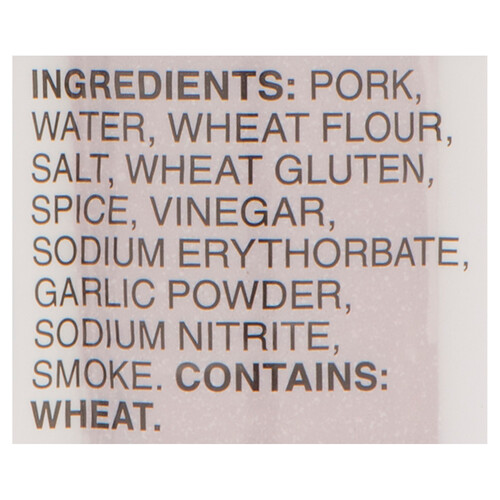 Schneiders Naturally Smoked Pepperoni Slim Stick 250 g
Product Information
Schneiders Naturally Smoked Pepperoni Slim Stick delivers on classic and versatile pepperoni flavour. This pepperoni combines the mild taste of pork with a hint of smokiness and traditional Italian spicing for a well-balanced flavour that's perfect for topping pizzas, preparing charcuterie boards, or slicing up for snacking. Since 1890, Schneiders brand has established a rich heritage of original and authentic recipes, using premium ingredients and taking all the time needed to honour the origin and inspiration of each recipe. Quality never gets old.
Cooking & Usage Tips
No Cook Instruction Required.