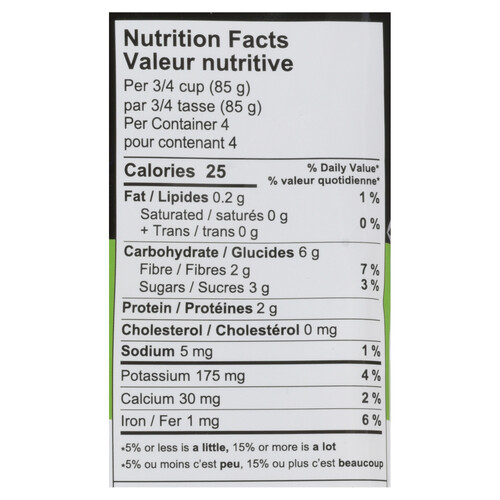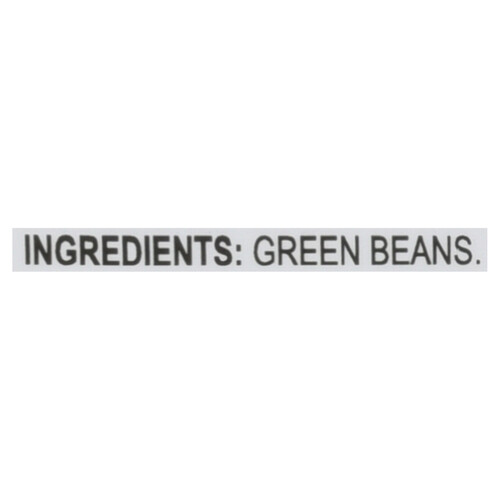 EatSmart Green Beans 340 g
Product Information
Country Of Origin
Due to the nature of this product, the country of origin can vary in order to maintain availability. Your product will be sourced from one of the following countries: USA.
Cooking & Usage Tips
Microwave in bag: pierce bag with fork and place on microwave-safe plate. Microwave on high for 4-5 minutes* or until tender. Remove plate from microwave. Open bag carefully, as the vegetables will be very hot and the bag may vent. *Due to differences in microwave ovens, heating times may vary. Stovetop: remove beans from bag. Bring 1/2 to 1 cup of water to a boil, add beans and cover pan. Steam 4-6 minutes until tender. Drain and season to taste.
Disclaimer
Please note that the item count of this product may vary as it is packaged by weight.