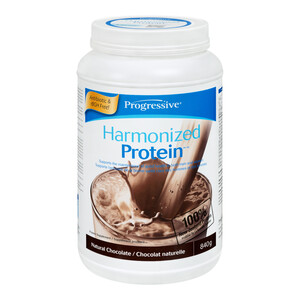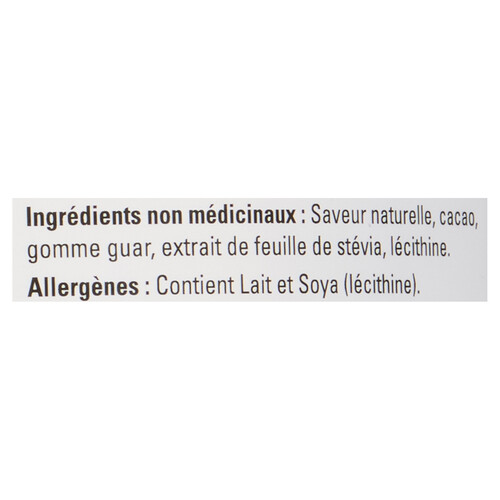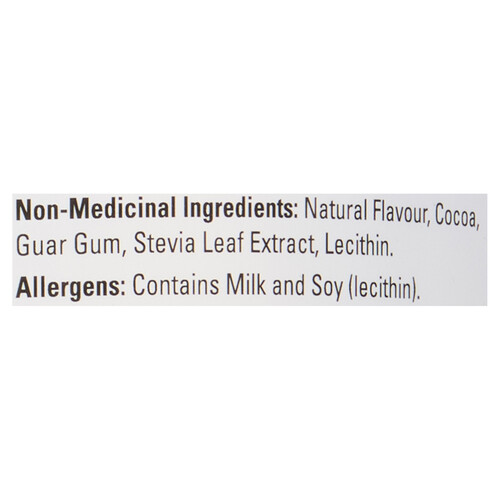 Progressive Harmonized Protein Natural Chocolate Supplements 840 g
Product Information
Multi Source Vegan Protein Harmonized Vegan Protein derives its protein from a number of non-GMO plant-based sources including Yellow Pea, Organic Hemp Seed, Organic Brown Rice, Chia Seed and Cranberry. Each scoop provides 25 g of gluten free, vegan protein and is ideal for anyone wishing to supplement their intake while avoiding or reducing their consumption of animal-based proteins. Features: Gluten Free. Sugar Free. Provides the full spectrum of both essential and non-essential amino acids from the cleanest possible sources. Fortified with a complete array of complementary support nutrients. Naturally flavoured and sweetened and free of artificial ingredients.
Preparation And Usage
Suggested dose (adults): as a source of essential amino acids for the maintenance of good health, add 1 scoop of Harmonized Protein® to 200 ml of the beverage of your choice. Consume once daily. Take a few hours before or after taking other medications. For use beyond 8 weeks, consult a health care practitioner.