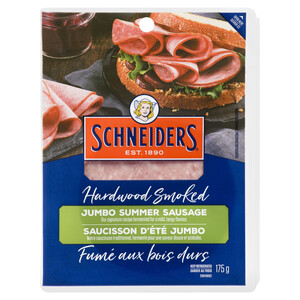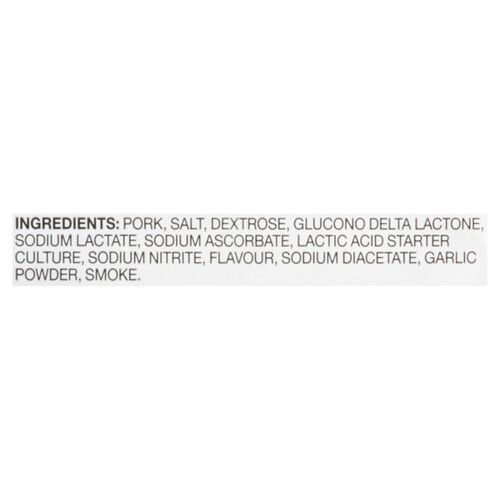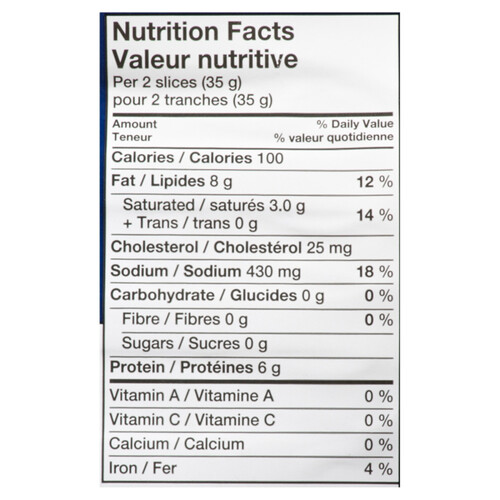 Schneiders Hardwood Smoked Jumbo Summer Sausage Sliced 175 g
Product Information
Create a hearty, delicious sandwich with Schneiders Hardwood Smoked Jumbo Summer Sausage. Crafted from our premium cuts of pork and Schneiders signature recipe, these summer sausage slices have been carefully hardwood smoked and fermented for a sharp, tangy flavour. The convenient resealable package ensures the sliced meat stays fresh and ready to enjoy. Since 1890, Schneiders Foods has established a rich heritage of original and authentic recipes, using premium ingredients and taking all the time needed to honour the origin and inspiration of each recipe. Quality never gets old.
Cooking & Usage Tips
This Is An Ready to Eat Product. No Preparation Instructions Are Required.