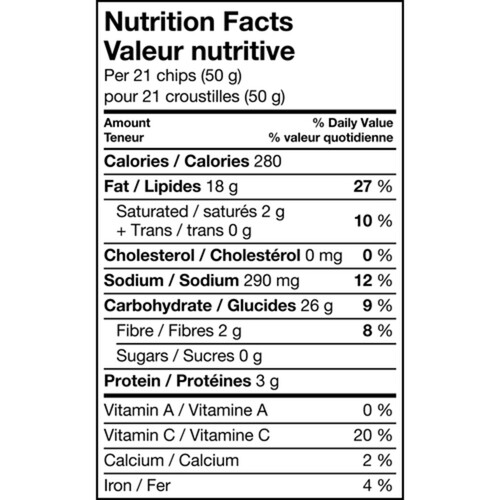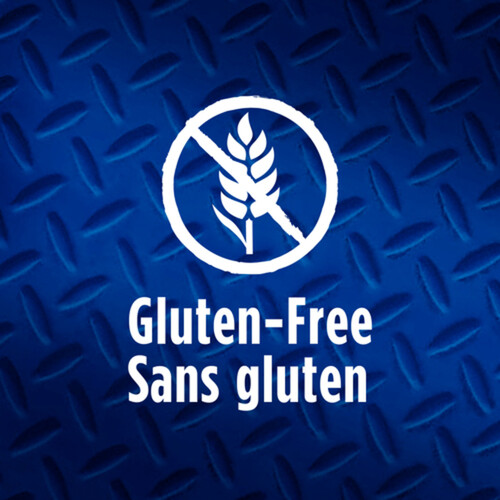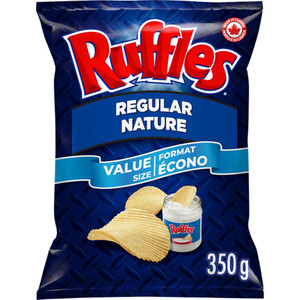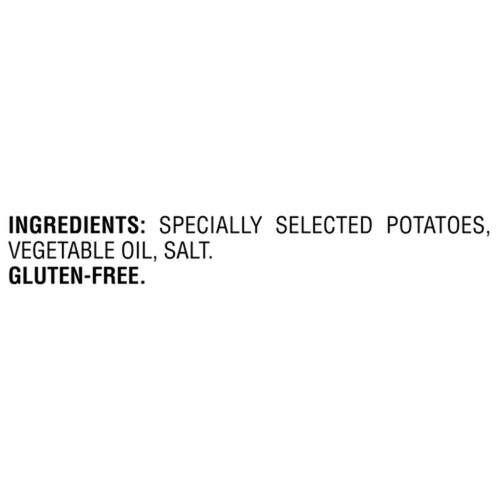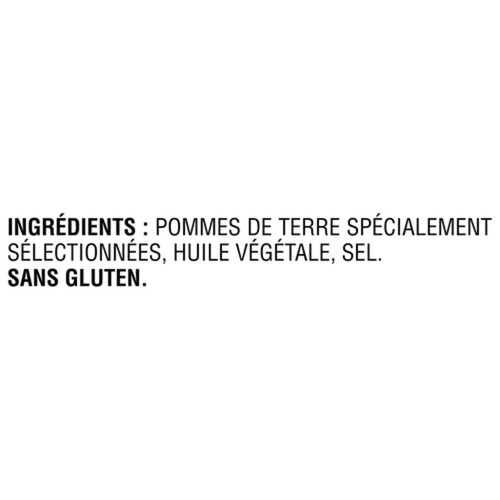 Ruffles Potato Chips Regular 350 g
Product Information
Chips 'n' dip for the win! Get your pals together and practice your snack-dunking skills with Ruffles® Regular chips and your favourite Ruffles® dip. Ruffles® Regular chips will be a grand slam at your next party. Ah, we can already sense the start of a budding friend-chip.
Product Features
0 Trans Fat
Cooking & Usage Tips
Cooking instructions Stove top 5 minutes Stir regularly during cooking time. Microwave 1 minute / 125 ml 2 minutes / 450 ml Stir halfway through cooking. Cooking time may vary according to oven.