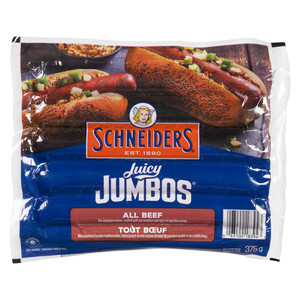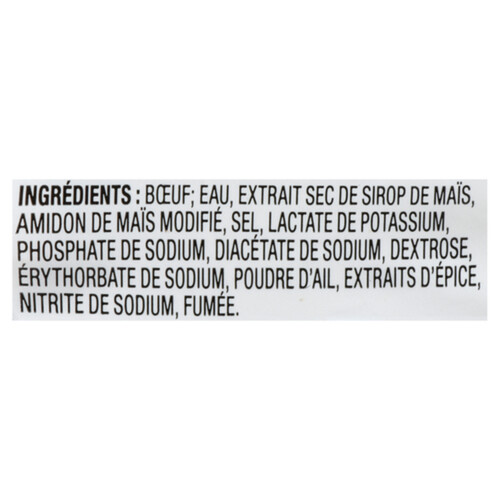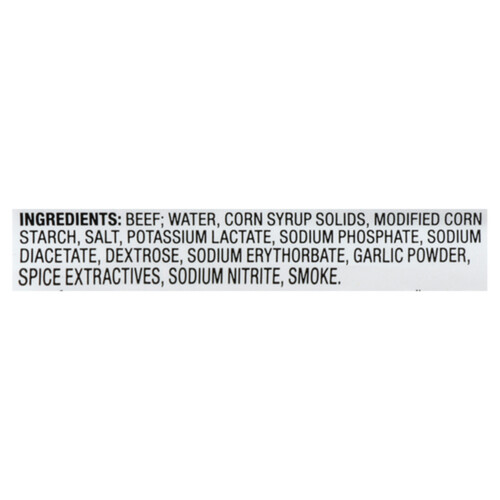 Schneiders Juicy Jumbos All Beef Wieners 375 g
Product Information
Schneiders Juicy Jumbos All Beef Wieners are a delicious take on an iconic classic. These juicy hot dogs are crafted with our premium cuts of beef and a mix of signature spices for a perfect harmony of flavours. The result is a tasty and versatile beef hot dog that pairs perfectly with classic condiments. Since 1890, Schneiders brand has established a rich heritage of original and authentic recipes, using premium ingredients and taking all the time needed to honour the origin and inspiration of each recipe. Quality never gets old.
Cooking & Usage Tips
Heating Instructions: Before Eating; Heat To An Internal Temperature Of 165 F (74 C). Heating Instructions: Bbq: Medium Heat 6-10 Minutes. Boil: 4-5 Minutes. If Frozen; Thaw Before Heating.